We started Bio-Beetle ECO Rental Cars in 2001, to show people that there were sustainable fuel / vehicle options available right now!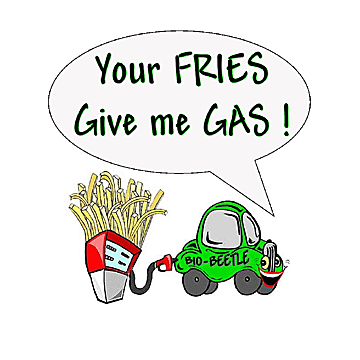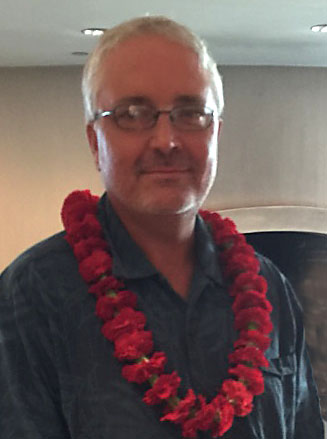 Shaun Stenshol, originally from Kansas, spent time in Texas, and Idaho.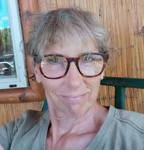 Pamela Miedtke-Wolf Originally from Minnesota, lived in Alaska 15 years before moving to Hawaii.


Shaun and Pam are business partners who are both environmentalists and animal lovers. They have volunteered most of the time they work at ECO Rental Cars. We believe in knowledge, peace, and reason. There is no place for prejudice, discrimination, ignorance, nor cruelty in our world. We all must take responsibility for our actions. Look at everything we do. Is there a better, greener, nonviolent alternative? Then why not do it.
Shaun came to Maui in 1990 and started working for Maui Recycling Service, then later bought the company, and still owns and opperates it today!
Pam came to Maui in 2001, joining Maui Recycling and helping Shaun start Bio-Beetle. They also were helping animals, particularly feral cats, so they started Save An Animal organization.
---
They bought property and created a sanctuary for homeless cats including an off grid bamboo house, with solar, water catchment, and lots of garden space.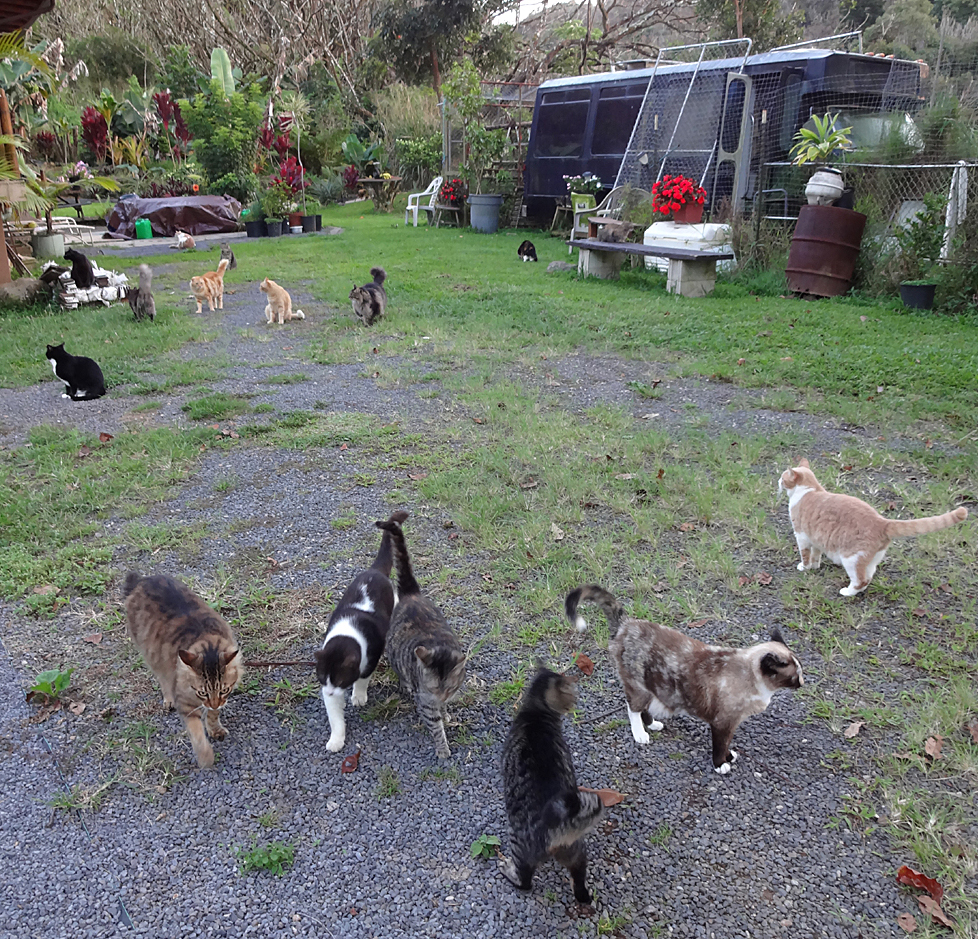 ---
Bio-Beetle has been featured in several magazines, including Time magazine, Entreprenuer, Outside, etc... and they were the proud winners of Green Americas People and Planet awards in 2013!
---
Shaun and Pam have been a major part of Mauis green community.
Shaun was even a finalist in the mayors small business awards.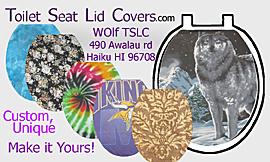 And Pam recently started a new business
making toilet seat lid covers out of recycled fabric.
To read even more about our philosophy, click here!